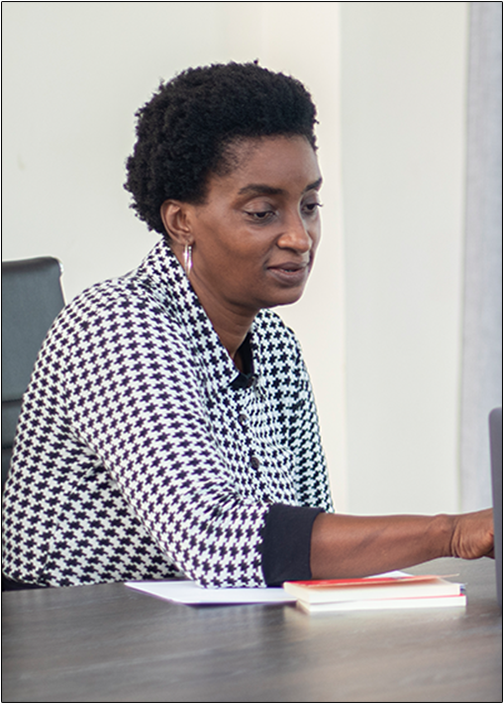 Mukalya Mwangala Founding Partner
Throughout her career, she has honed her writing and editing skills through the production of public relations and marketing booklets, writing and editing organizational reports and implementing human rights projects. Her work experience is spread over three countries - Zambia, Namibia and Switzerland. Mukalya believes that communication is a fluid art that is constantly evolving and as practitioners, there is need to have an open mind.
Her educational background includes a degree in Communications Science and a Diploma in Journalism.