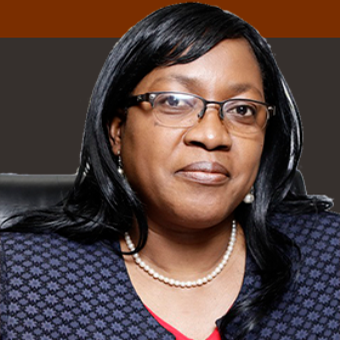 Namucana Musiwa Associate Partner
She was the first woman elected president of the Zambia Institute of Human Resource Management, a position she held from May 2009 until September 2011.
Ms. Namucana is Chairperson of the Board of the Zambia Qualifications Authority and also Chairperson of the Caretaker Committee of Council at the University of Zambia.
A prolific writer, she is a regular columnist in leading newspapers and other publications.