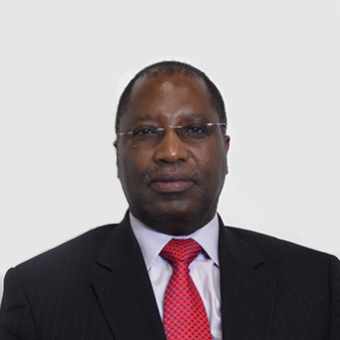 Passmore Hamukoma Associate Partner
His particular specialisations are Human Resource Planning and Organisational Development and Design. Mr. Hamukoma has spearheaded a team to design and develop a 5 year Manpower and Skills Plan for a mining company in Zambia.
He was also retained as Human Resource Expert to render support to Human Resources Department at National Assembly of Zambia under the EU.
Among the high profile institutions he consulted for include the United Nations Economic Commission for Africa (UNECA) where he assessed the current qualitative and quantitative skills deficiencies in the SADC mining sector, ZANACO Plc, Copperbelt Energy Corporation Joint Industrial Council resulting into a Collective Agreement for 2012 and the World Bank Zambia Office. For the latter, he conducted a Survey and Analysis of Demand for and Supply of Skilled Workers in the Zambian Mining Industry.
Mr. Hamukoma previously spent three years as Vice president Human Resources for a company with a workforce of 10 000. From 1995 to 2002, he was in management consulting, during which period he spent four years with a London listed Management consulting group.
In consulting, he was involved in the implementation of two major Business Process Re-engineering programmes at a Gold Mine and a Metropolitan city council. He installed a distribution system for a tyre making Company. He also conducted a training needs assessment for the Zambian Ministry of Finance and Development. Mr. Hamukoma was involved in a study to improve the cost effectiveness and efficiency of the procurement and distribution system of the learner support materials in the South African department of education.
He once served as president of the Chamber of Mines Zambia and Chairman of the Zambia Business Forum.