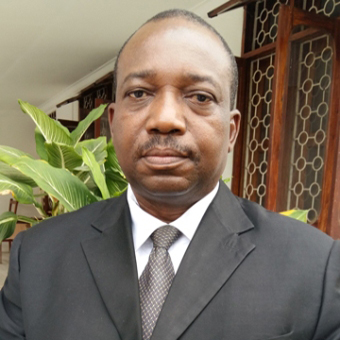 Stephen Kilindo Associate Partner
Prior to his early retirement in 2016, he served as Group Legal Director for Tanzania Breweries Limited.
Mr.Kilindo is associated with the divestiture and privatization of Tanzania Breweries Limited and its successful listing on the Dar es Salaam Stock Exchange. He has experience handling mergers and acquisitions, including aspects related to trademarks and intellectual property.